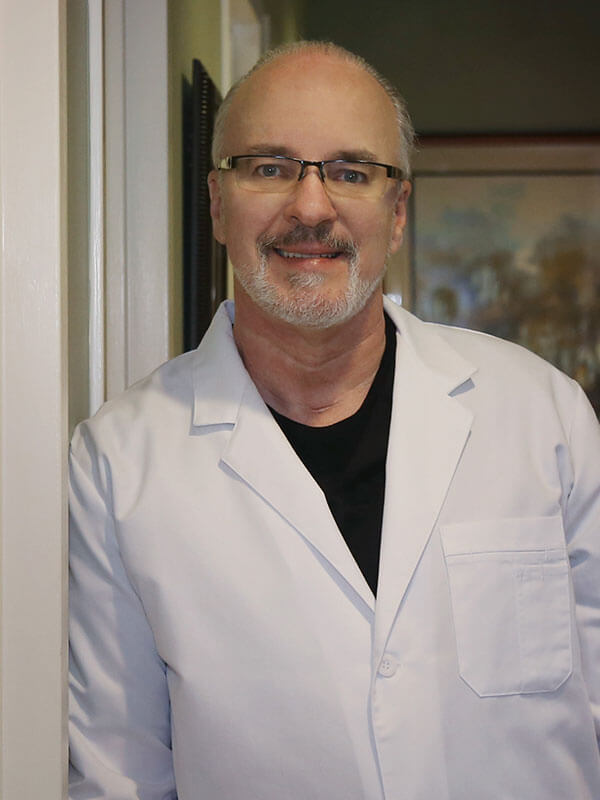 ---
Dr. Hoyo who currently resides with his wife Nancy in Rhode Island, was born in Cleveland, Ohio and raised in Puerto Rico, USA. Dr. Hoyo graduated from the University of Puerto Rico School of Dentistry in 1984. He practiced general dentistry for ten years in Puerto Rico and Spain. He received his certificate for Advanced Graduate Study in Endodontics from the Boston University Henry M. Goldman School of Graduate Dentistry in 1994.
Dr. Hoyo limits his practice to root canal therapy and dental implant placement. He is a member of the American Dental Association of Endodontists, the Massachusetts Dental Society, the South Shore District Dental Society, the American College of Oral Implantology, and he has earned fellowship status with the International Congress of Oral Implantologists.
Dr. Hoyo is the founder of the Northeastern Implant Seminar Group that conducts mini-residency programs. The program teaches sinus lift, bone grafting, surgeries related to dental implant placement and implant placement procedures. He received advanced training in reading dental scans which play a key part in the proper planning, positioning and placement of dental implants. He has presented lectures and hands-on courses to both endodontists and general dentists in the United States, Canada, and Spain, and has served as a consultant to Dentsply Tulsa Dental Specialties.
Personal hobbies include photography, meditation, painting, horseback riding and reading. What Dr. Hoyo enjoys most about being in the dental profession is both being able to take patients out of pain, enabling the patient to keep their teeth by performing root canal therapy and for some patients where warranted the treatment planning with possible implants that can both improve eating habits and feeling more comfortable socially.
---