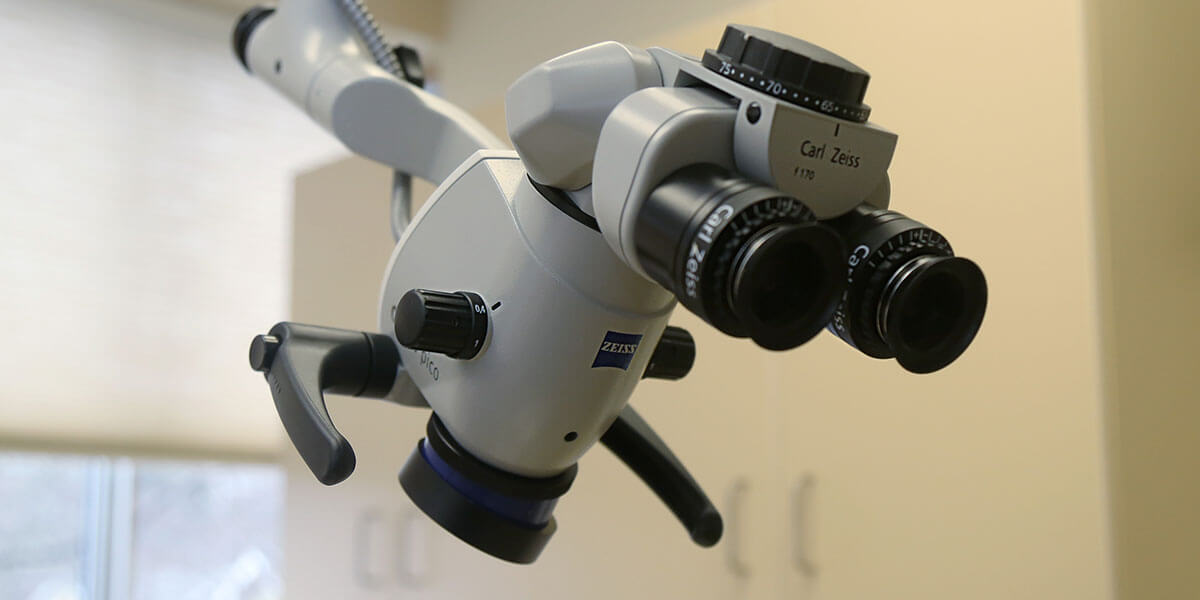 ---
---
The procedure will be performed using local anesthesia.  There are generally no restrictions following the procedure and in most instances, the patient can drive and even return to work.
Please eat a normal breakfast or lunch as applicable.
Please continue taking all daily medications as recommended by your physician, including Plavix, Aspirin or Coumadin.
If you are required to use an antibiotic prophylaxis due to certain heart conditions or a prosthetic joint replacement, please take a full dose one hour before treatment.
In order to obtain the desired result from therapy and to minimize swelling and discomfort, please follow these instructions:
DO NOT
DO NOT take Aspirin or other non-steroidal anti-inflammatory drugs (Advil, Ibuprofen, Motrin, Aleve, etc.) for one (1) week prior to surgery. These drugs prolong bleeding and increase swelling. Please use Tylenol instead.
Avoid coffee, tea or other beverages containing caffeine the entire day of surgery. Drink plenty of water to prevent dehydration.
Avoid alcoholic beverages for at least 2 days before and 4 days after surgery. Alcohol dilates blood vessels, which may result in bleeding, swelling and/or pain.
Do not wear contact lenses to your surgical appointment.
DO
On the appointment day you should take regular doses of your daily medications. If you are required to use an antibiotic prophylaxis due to certain heart conditions or prosthetic joint replacement, please take a full dose one hour before surgery.
If your medical doctor has prescribed any anticoagulants, including aspirin, please let us know so that we may discuss it with your MD.
Remember to have a light meal before leaving for the appointment.  This is especially important for those patients who have low blood sugar, diabetes or are on a diet.
Use minimal makeup.
Good oral hygiene promotes healing. Ensure that you have brushed and flossed your teeth prior to your surgical visit.
It is recommended (but not essential) that someone accompanies you to the surgical visit to assist with transportation home.
IMPORTANT - PLEASE CALL OUR OFFICE PRIOR TO THE SURGERY IF YOU HAVE ANY OF THE FOLLOWING:
Significant increase in pain and/or swelling in the surgical area
Fever over 100 F, dehydration, severe stomach upset, etc.
Symptoms of common cold, flu, cold sores, sinus infection, cough, sore throat or any other infection
Significant changes in your health (i.e. blood pressure, heart condition, diabetes, pregnancy, etc.) or new medications
Do not chew or drink any hot liquids until the anesthetic has completely worn off.
Be sure to fill any prescriptions given to you.
It is best to take anti-inflammatory medication before the anesthetic wears off.  We recommend Ibuprofen (Advil, Motrin) or Aleve. If you can't take these drugs, please consider using Tylenol.
Please favor this side of mouth until tooth is comfortable. It may take up to 2 weeks. Once the tooth feels fine, you may chew cautiously.
You must return to your dentist for a permanent restoration within 4 to 6 weeks. Failure to do so may result in re-infection of root canal or loss of tooth due to breakdown.  We will forward a full report of treatment to your dentist.
Be sure to call the office with any questions or concerns you may have. Our offices are open Monday through Friday and there is always a doctor on call after hours.
DO NOT
Do not exercise in the first 24 hours as it may result in increased swelling.
Do not eat sharp foods that may injure the surgical area, avoid hot food.
Do not raise your lip to look at the area as it may tear the sutures.
Do not be concerned if you have swelling in your face or discoloration of the skin of your face, as a moderated amount of both is normal after surgery.
Do not rinse your mouth in the first 24 hours after surgery as you may cause bleeding.
DO
Go home, sit up and place an ice bag on the area for at least 4 hours.  Remove the ice every 5-10 minutes to avoid irritating the skin.
Take medication for pain as directed.  For mild-moderate discomfort, you may take over the counter medications such as TYLENOL or ADVIL.  For stronger pain take the medication prescribed by the doctor.
Take antibiotics, if prescribed by the doctor.
Take antibiotics, if prescribed, until all of the pills are taken.
Brush your teeth gently, except the immediate surgical area.
Rinse the area gently with salt water or prescribed after each meal beginning the morning of the day after surgery.
Expect that you will have swelling in the area, which may get larger on the second day.
Call the office in the morning of the day after surgery to report your status or to ask any question.
Call the office at any time if you feel that you are having symptoms that are abnormal.